HI! Blog readers! I'm sorry for the lack of BEA Last month. but i AM working on something Super special! the BEA Season 1 final Episode! in 2 PARTS! in the mean time however i will give you some interestingly random things to look at! to start off.....
Coahuilaceratops :D
the Ceratopsian with the Largest horns!
Baby Dromeosaur
the Second Cutest thing on earth

Miku Hatsune
the Absolute Cutest thing on earth
(BUT YOU KNEW THAT ALREADY!)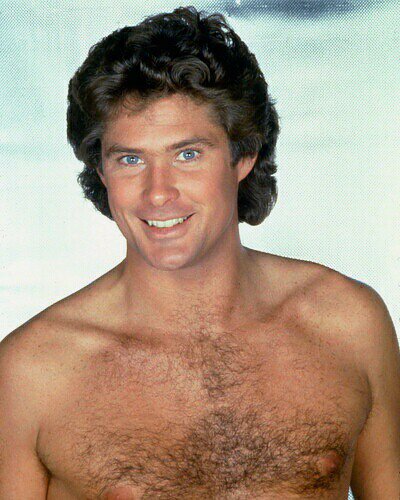 David Hasselhoff
Some surfer guy!
EVERYTHING ELSE!
if you believe in that BIG BANG jazz then EVERYTHING pretty random...
to random for life to exist out their that's for sure
or IS IT......
BEA SEASON FINALE COMING SOON!